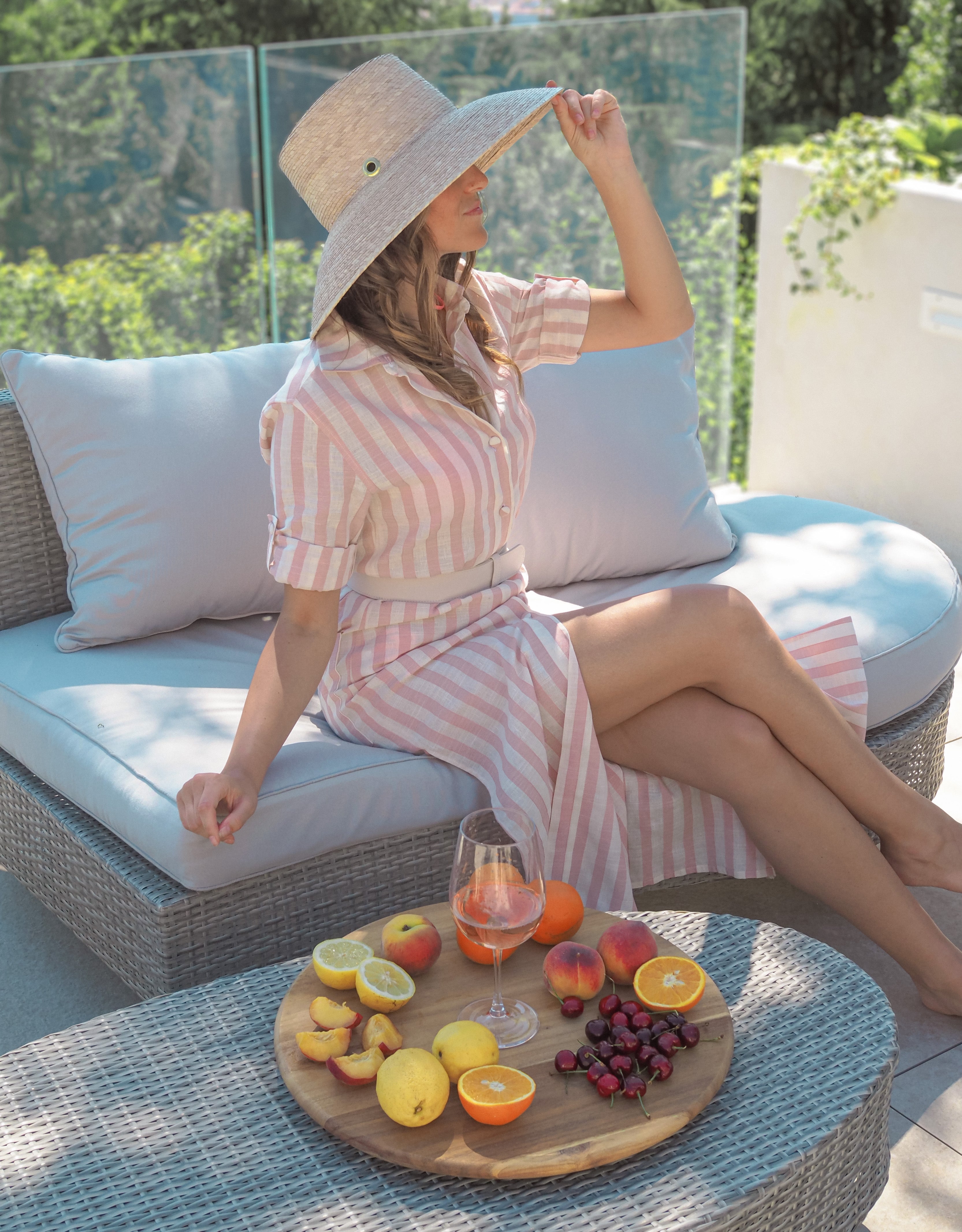 MS x Mary Hafner
"Co-designing with Mary has been such an enjoyable process, and I as a designer have learned a lot from the needs of a modern-day mom from Mary's first-hand experience," Marta said.

We are so glad to announce that our partnership has continued this season with more beautiful vacation-wear. The pieces are designed to be packed up and travel with you for your winter and summer getaways.
TRAVEL & FASHION ARE MARTA AND MARY'S SHARED PASSIONS
Traveling as a mom is a job itself, and Mary knows that well. When Mary travels, she wants to wear comfortable, practical clothes that are always stylish.
Thanks to Marta's know-how, combined with Mary's experience, the MSxMaryHafner vacation-wear capsule will be one to pack for every getaway, for years to come!
Visit the travel clothing section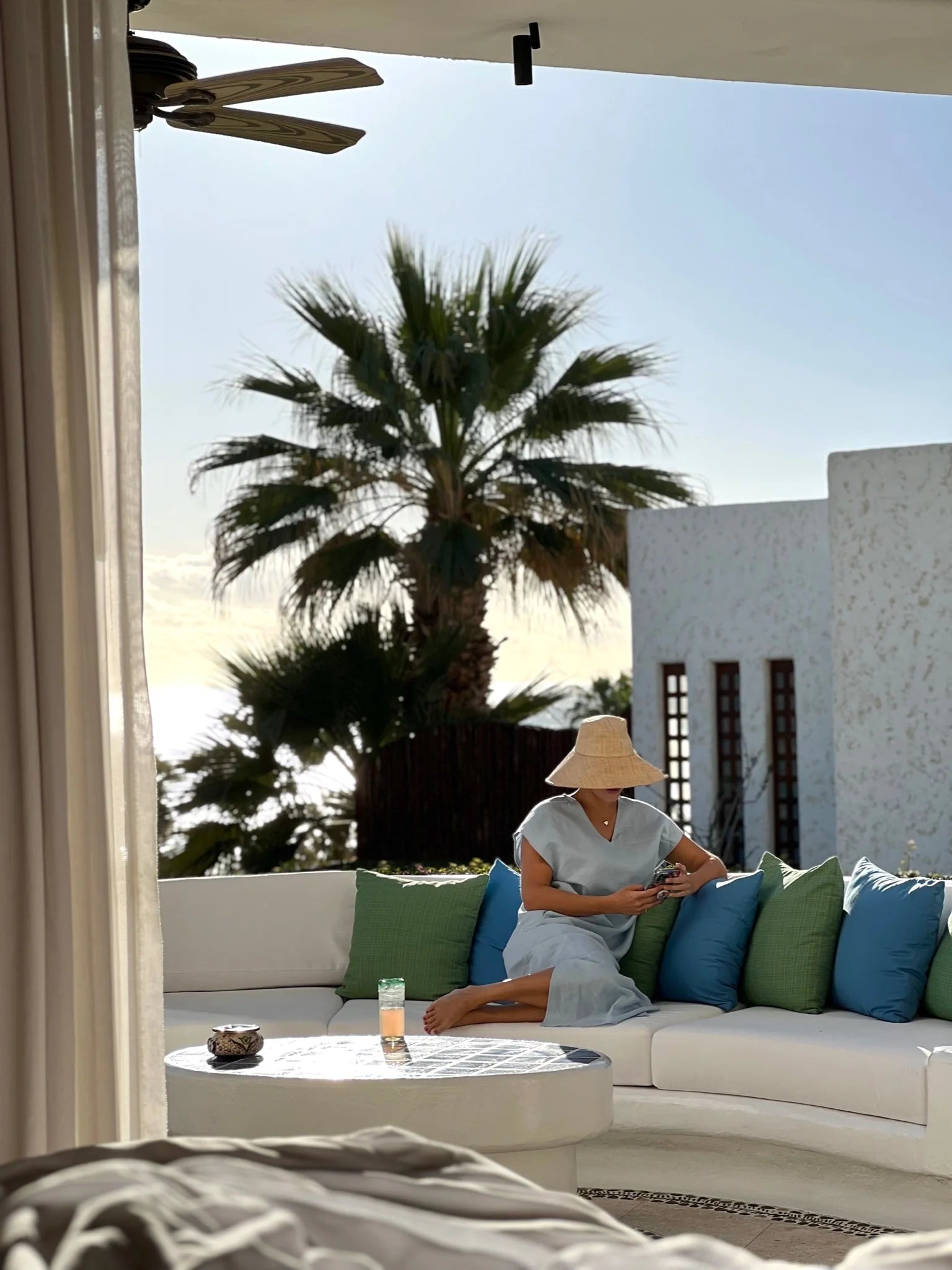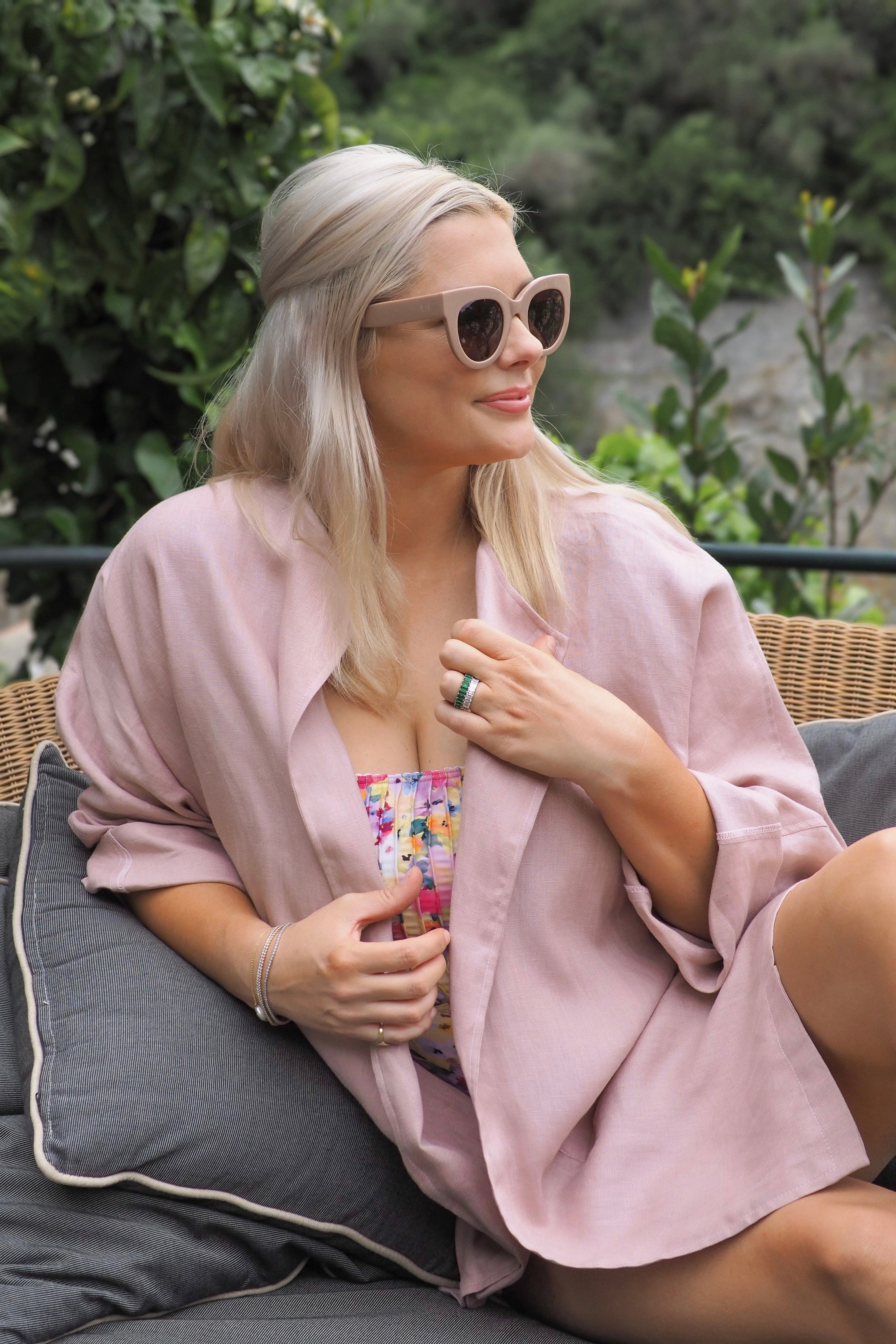 GET TO KNOW
Mary Hafner
A mom of three beautiful girls, travel and fashion blogger Mary is a passionate photographer and traveler. She inspires women from all over the world with her confidence and joyous approach to life. 
Vacation Outfit
The Mary Long Shirt Dress
Whether you're exploring exotic destinations or simply relaxing on the beach, the Mary Long Shirt Dress is the perfect companion for an effortlessly fashionable holiday.
Treasure every moment, wearing a garment that embodies elegance without ostentation. Be a free spirit without sacrificing a touch of impeccable style.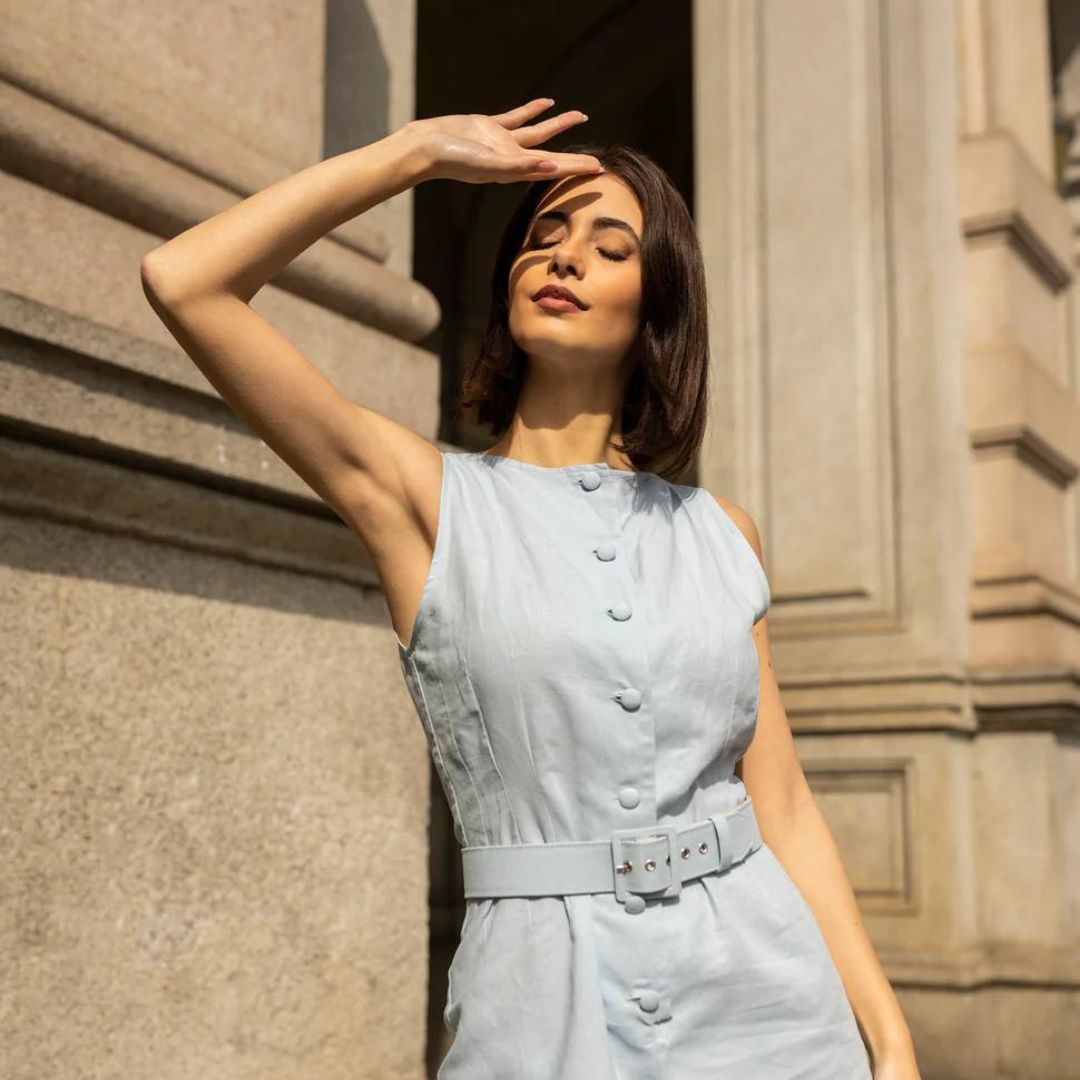 The Mary Romper
Vacation clothes
Add a touch of freshness and style to your summer wardrobe with The Mary Romper in celestial blue.
Choose a garment that allows you to travel light and maintain an impeccable style.
The Mary Romper gives you the freedom to express your personal style while offering the practicality of a unique garment that fits perfectly into your active lifestyle.