FEEL CONFIDENT & BEAUTIFUL
IN WELL-FITTING CLOTHES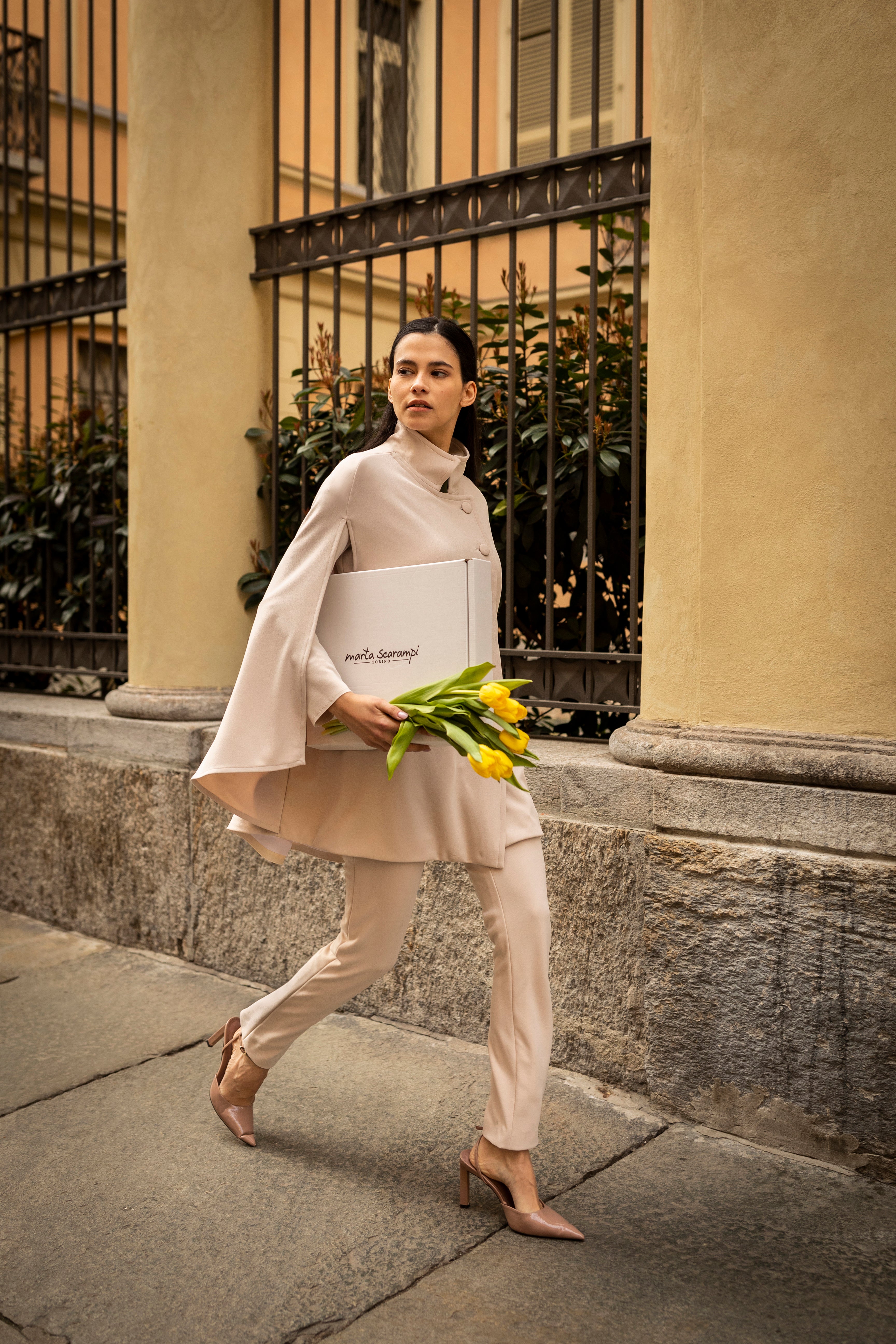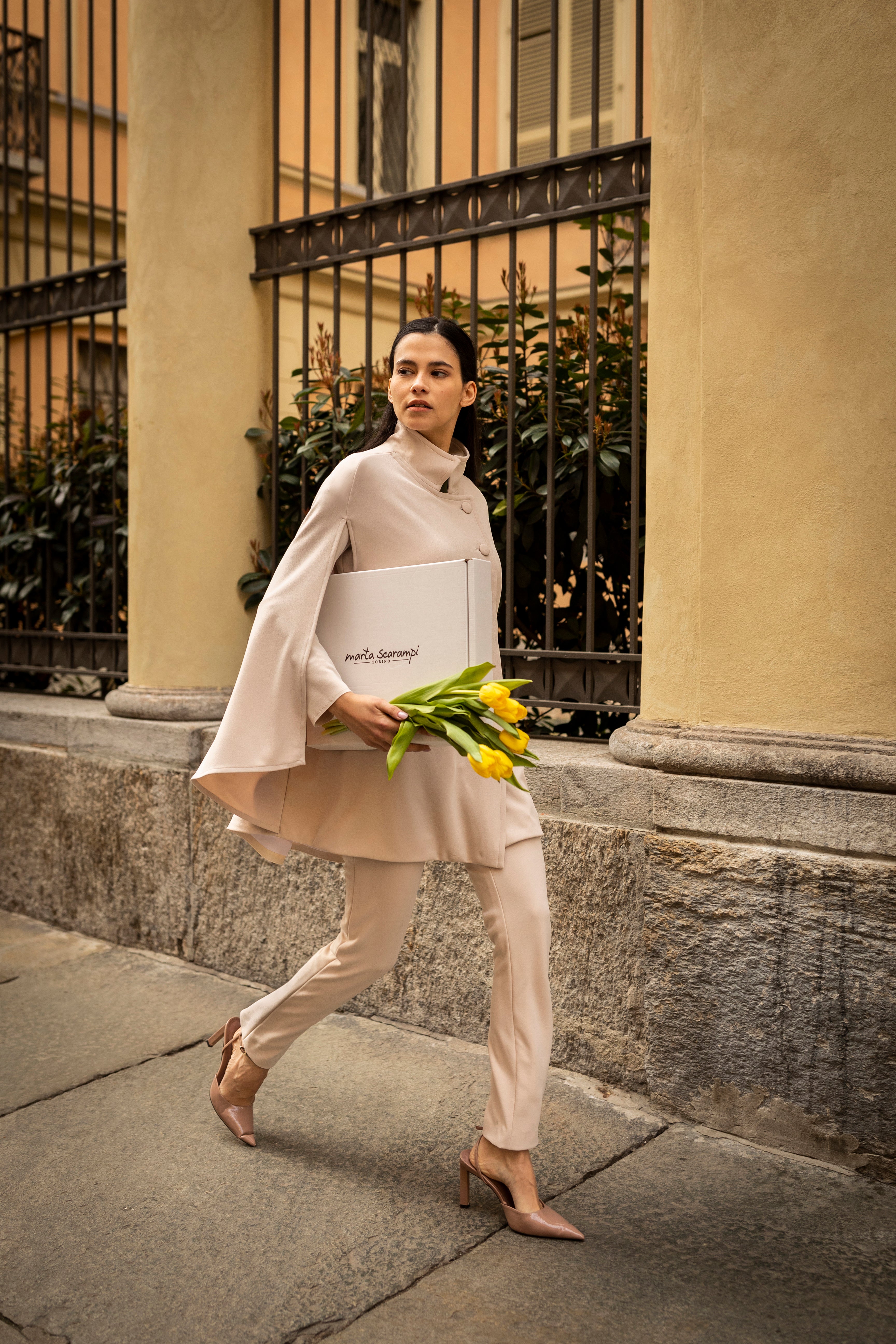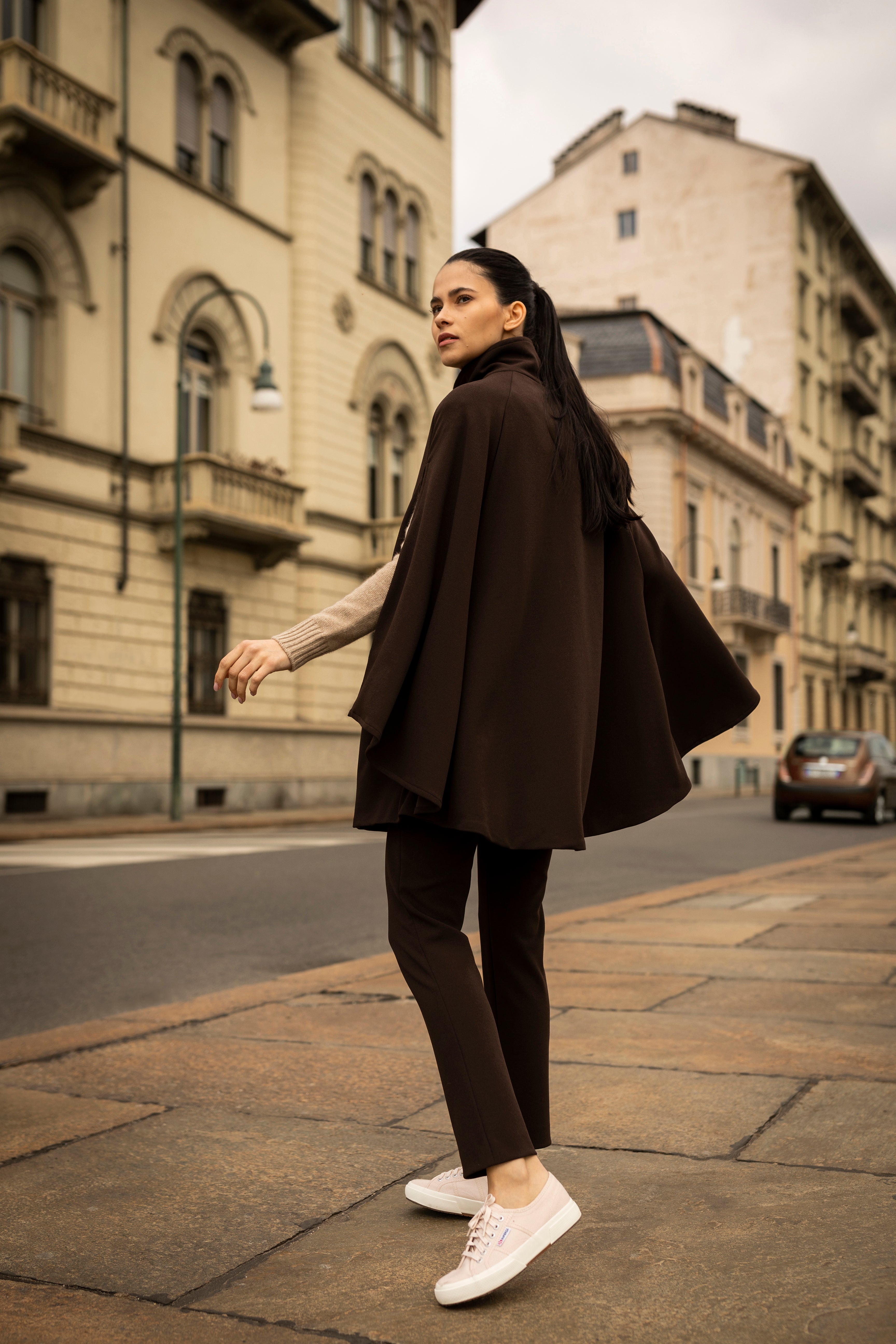 WOMENS CAPES
What we are known for. Capes embrace a great balance of practicality, comfort, eternal elegance and sophistication. 
The Marta Scarampi Capes have been created to be part of women's every day life moments and to meet modern lifestyle demands.
Each cape is designed with the modern woman in mind, creating a multipurpose and efficient garment from luxurious and unique fabrics, great attention to detail and craftsmanship.
You might have seen us...
"A flattering design, ideal for the fashionable traveler"
"Made on demand, setting a new standard in fashion."
"If you have to fly, you'll want to fly in this"
"Not surprising that the fashion industry has decided to make something you wear beautiful—it is what fashion does."
Denim Cotton Collection
The Denim fabric is lightweight, perfect for travel and everyday wear.